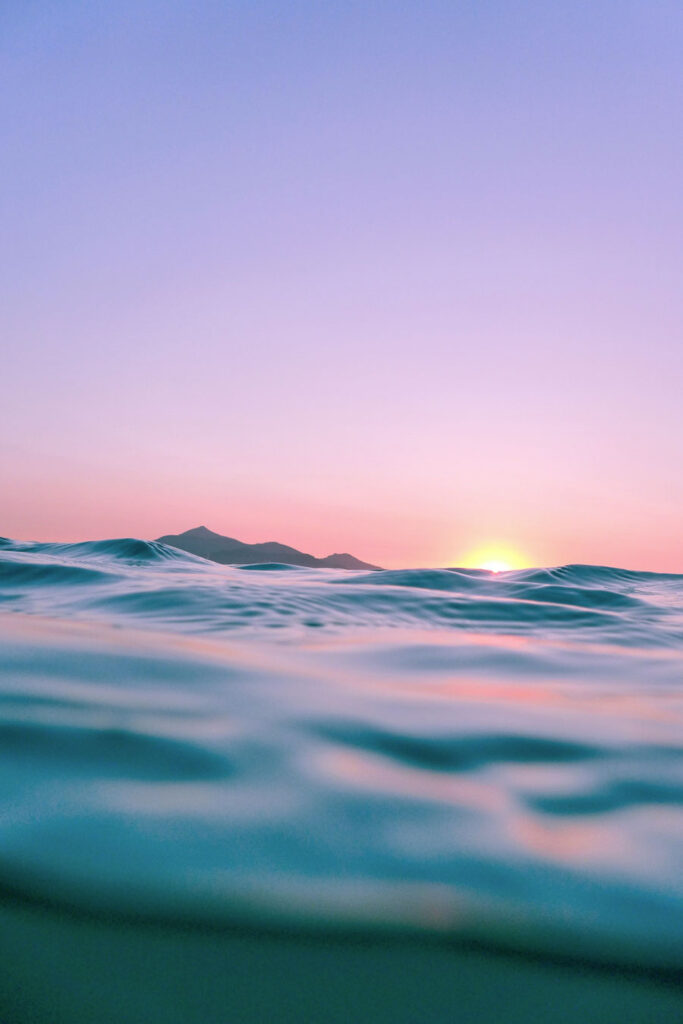 Comfort Insurance Services is a boutique brokerage firm dedicated to hands on customer service and innovative insurance solutions. We know that selecting an employee benefits package is one of the largest investment decisions you make for your business and our team is here to guide you every step of the way.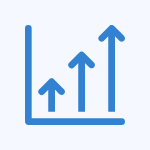 Small or large
you can count on us for the heavy lifting, allowing you to get back to your business.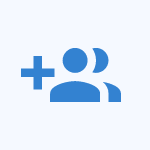 Education is power. The value of the plan is knowing how to utilize the benefits. 
Let us explain; we translate insurance for more knowledgeable, satisfied, and healthier employees.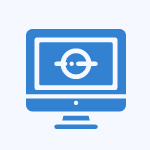 Intuitive, user friendly and useful!
Using the latest to give you and your employees the greatest (and it doesn't have to be expensive either).
See what WE can do, together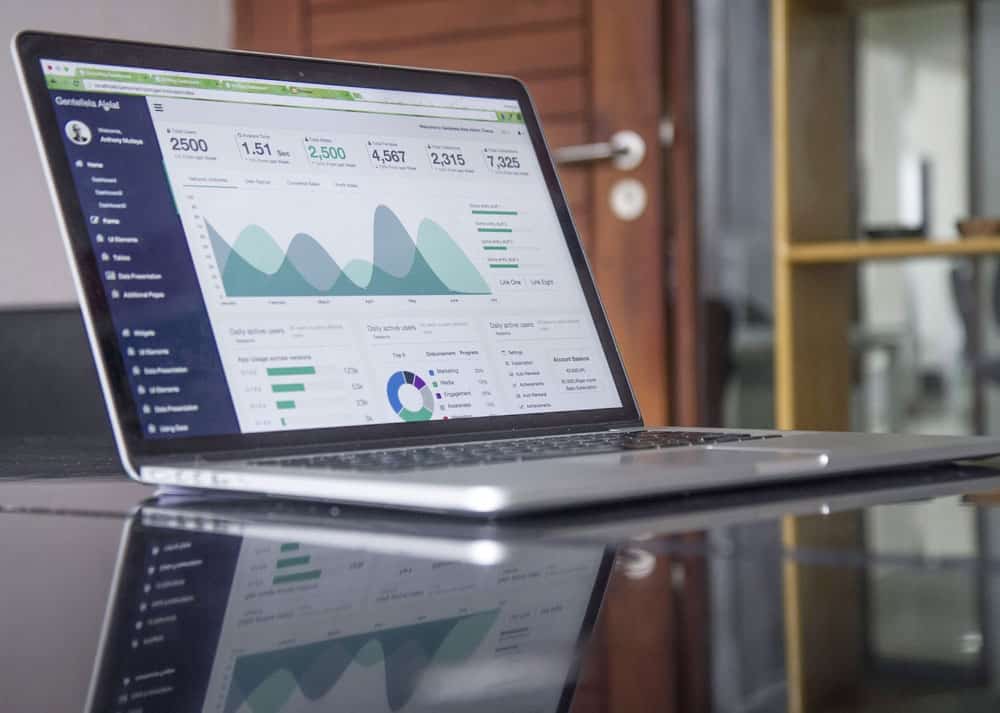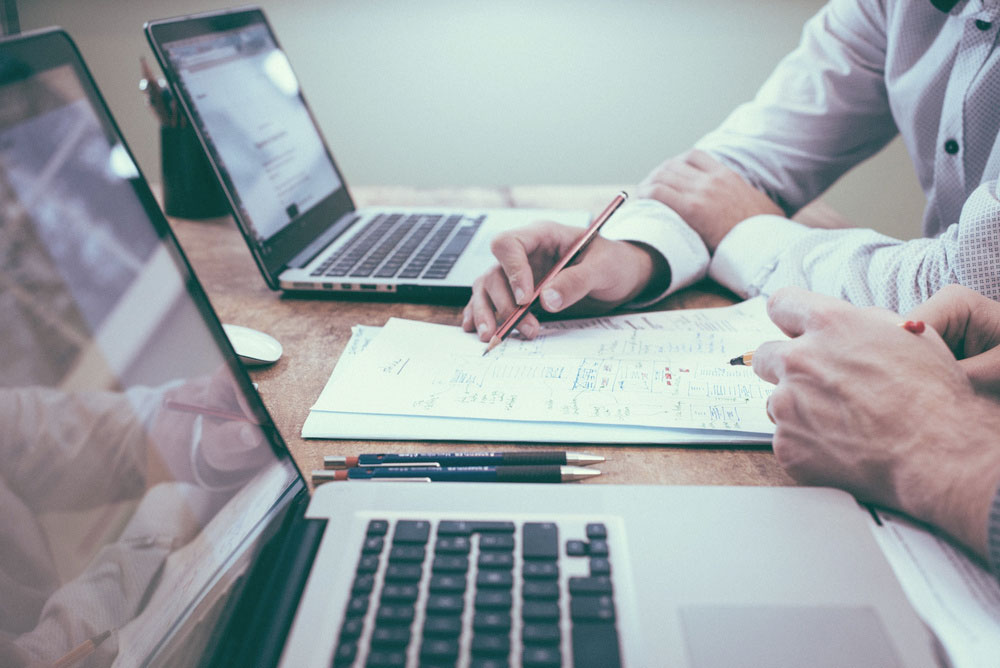 Request a review. You may not be the only business in town, but you will feel like you are with our personalized service. ​
To request a quote or meeting (virtual or in person), or contact us with a questions or comment please fill out the form below or call  760-579-2375